I love creating my own essential oil blends. Having an assortment of blends ready to go makes them so convenient, and they make great gifts too. Here are a few springtime blends you can use to CRUSH this season!
Check out Whimsy and Wellness for some of my favorite roller bottles and cute labels!
Clear the Air Roller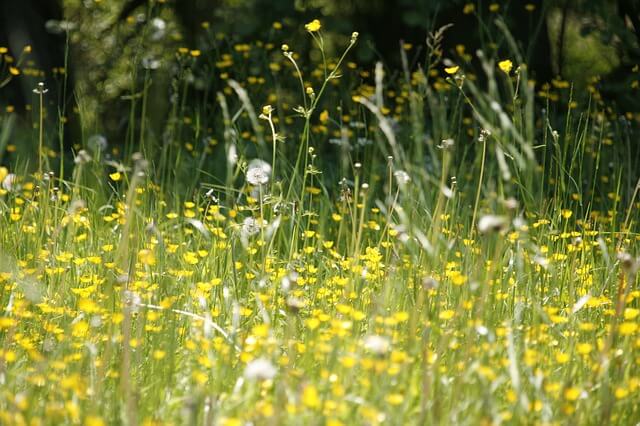 Spring brings with it all kinds of pollen that can irritate airways. Try this blend to ease some of these seasonal discomforts.
Combine all ingredients in a 10 mL roller bottle.
Mindfulness Roller
Sandalwood and frankincense are two of my favorite oils to use during meditation. They help with being centered and focused while quieting the mind. The tangerine in this recipe adds a fresh burst and awakens the spirit.
Combine all ingredients in a 10 mL roller bottle.
Soothing Relief Roller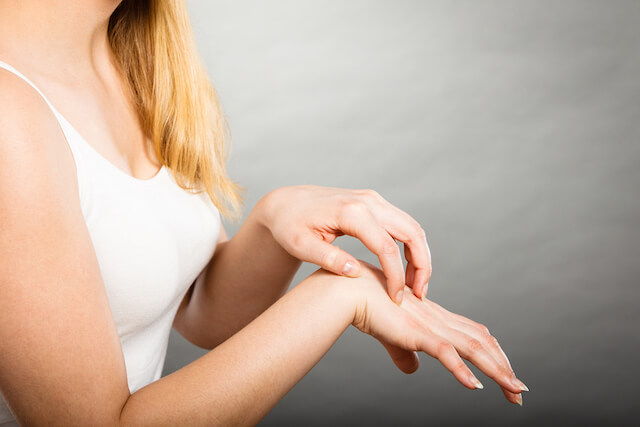 Calendula oil is very soothing and healing to the skin. Combined with the moisturizing and protecting quality of jojoba oil as well as the essential oils, this blend is great for sore, tender skin. Apply it to any itchy or inflamed areas for soothing comfort.
Combine all ingredients in a 10 mL roller bottle.
Calm the Soul Roller
Springtime is a busy time for many, especially moms with kids in school, school teachers, and others who face a myriad of commitments this time of year. Toss this roll-on in your purse and keep centered and calm during the busy-ness of spring.
Combine all ingredients in a 10 mL roller bottle.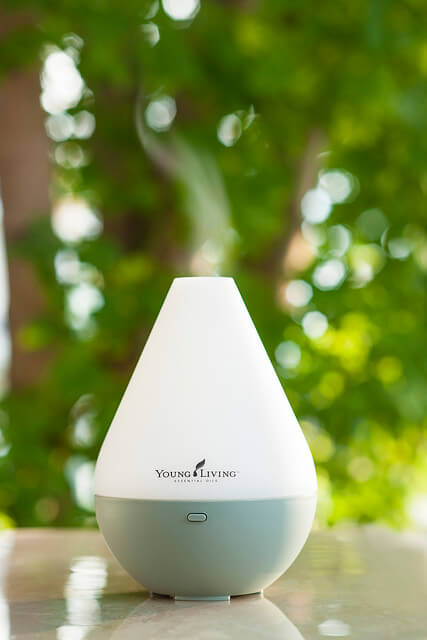 Task Master Diffuser Blend
This diffuser blend is great for the after school or after work hustle and bustle. Help the adults in your family stay alert and positive, and give kids a boost during homework time.
Combine all oils in a diffuser, add water, and diffuse in the busiest room of your home.
Recharge Personal Inhaler
Use this blend at bedtime to promote restful sleep and help you recharge for a productive tomorrow! This is especially good to bring with you while traveling.
In an empty 5 mL bottle, add your essential oils and allow to combine overnight. The next day, insert the cotton pad from the inhaler and allow it to absorb the oils. Assemble the inhaler and it's ready for use.
Thanks so much to my friend, Julie Folger, for contributing these recipes. Check her out on Facebook!
---
Want more DIYs for springtime? Check out this post about Spring Cleaning DIYs!
For even more great education about essential oils and natural health and wellness, come and ! Your first week is always free!