If Valentines Day has you feeling a bit hum-drum, let's change the tune. What if, instead of a sappy holiday just for couples, we look at February 14th as a day to show ourselves a bit of self love? What if we set aside some time just for some pampering? And all the single ladies said, "Heck yeah!" Check out these Galentines ideas to pamper yourself. While you're at it, why not make up a couple extras for a friend?
Start with a simple blend.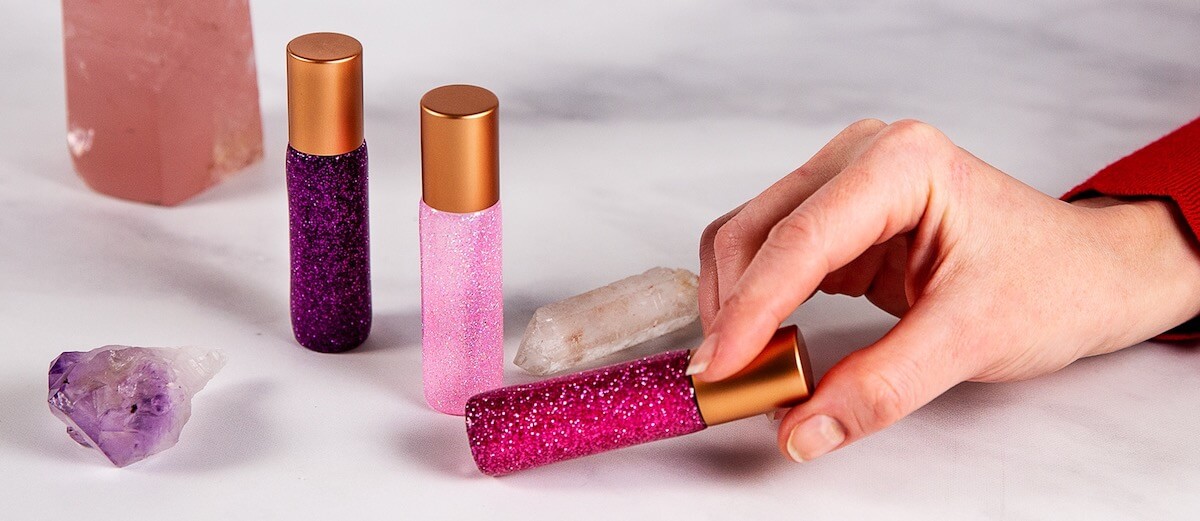 This Love Yo'Self Roll-On is one of my favorite essential oil roller blends. It is perfect for encouraging self love by opening the heart chakra. It combines the ever-popular blue spruce with some citrus, lavender, and spearmint for an aroma that is so relaxing and intoxicating, you'll want to wear it everyday!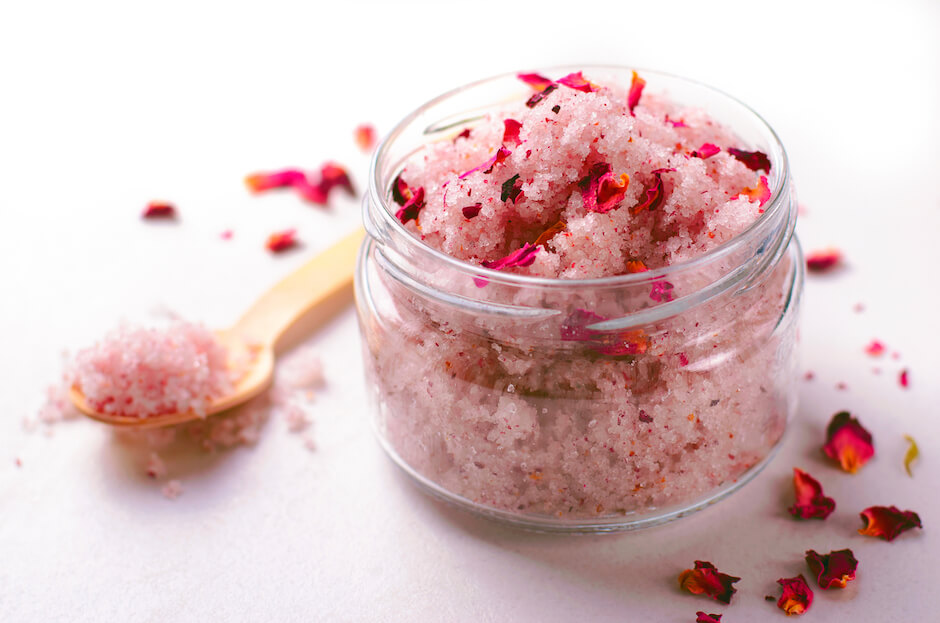 Treat yourself to roses.
This Extra Special Citrus Rose Sugar Scrub is divine. It not only smells wonderful, it even looks pretty in a glass jar. You might be tempted to make this for a friend, but be sure to make enough to pamper yourself too! Then scrub away all your rough edges.
Take in a relaxing soak.
There are few bad days that can't be relieved by a good soak in a warm bath! This Winter Bubble Bath is so pampering and relaxing to the body and the mind. There's no better way to soak your cares away!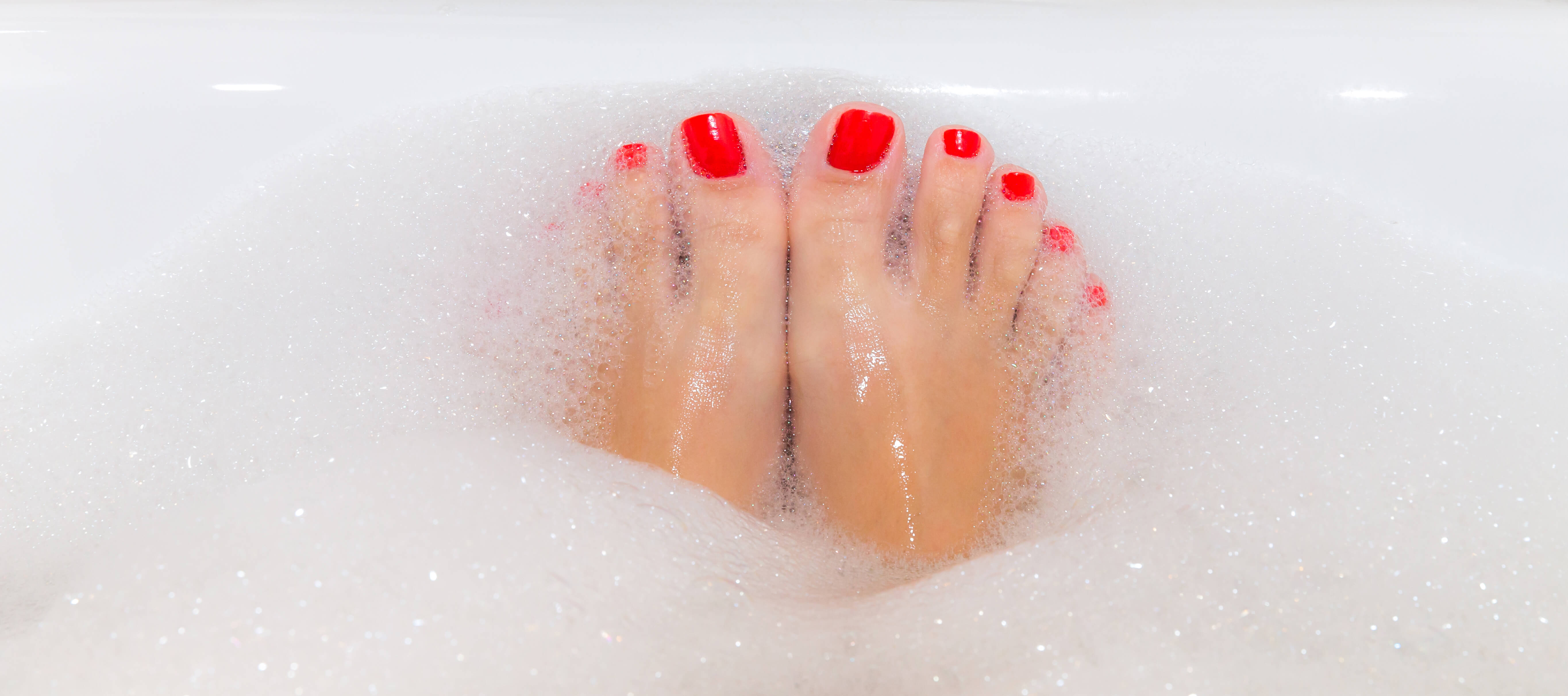 Pamper those lips.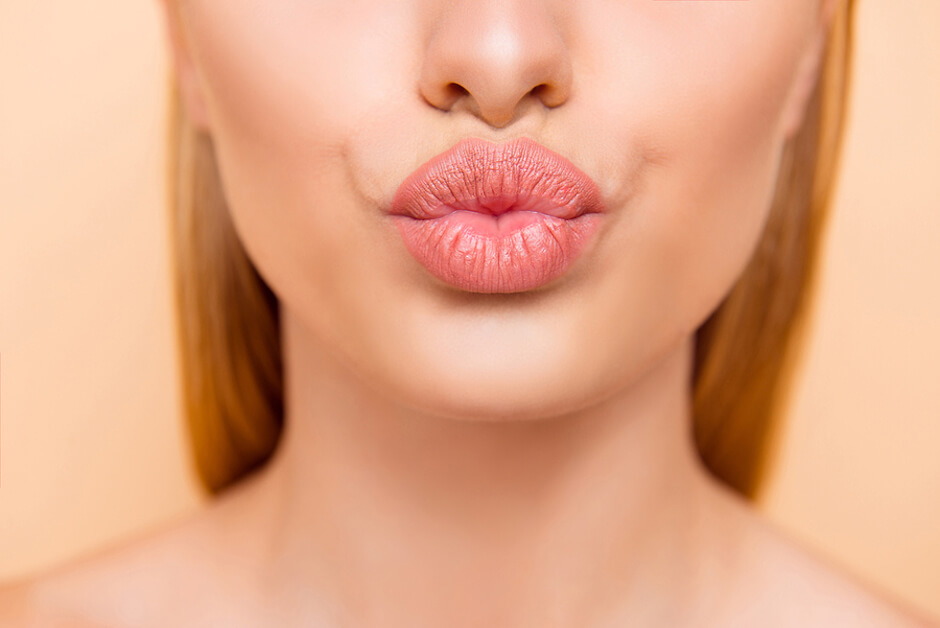 We spend a lot of time scrubbing, smoothing, shaving, and moisturizing the skin of our legs, hands, and face. Don't forget to show those lips some love too! Start with this Sugar Lip Scrub and then soften those smackers with my favorite Moisturizing Lip Balm.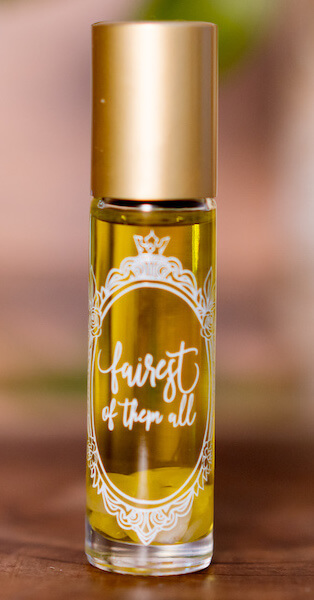 Speaking of skincare. . .
This Fairest of Them All Roller Blend will leave your face feeling silky smooth. Plus, it reduces and slows the signs of aging. It's the ultimate in pampering your complexion!
---
For all you pregnant mommas, check out Pampered Mama DIY Recipes for some ideas to pamper yourself!