I love a fluffy, luxurious shaving cream. But I say no to the harsh chemicals and fragrances in commercial shaving cream. Are you looking for a natural alternative that will leave your legs moisturized, nourished, and silky smooth? Try this all-natural homemade shaving cream!
About the Ingredients
Coconut oil acts as an emollient, which traps moisture in the skin to help keep it moist and protected. Other benefits include the antimicrobial effects of coconut oil.
Shea butter relieves dry skin, reduces the appearance of cellulite, improves elasticity, and even eases razor burn.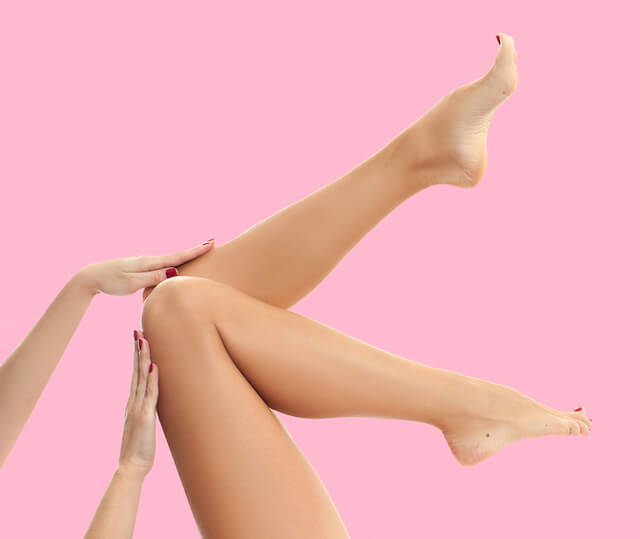 Olive oil contains essential fatty acids that are great for moisturizing and nourishing skin. Plus, they make this shaving cream extra smooth to help your razor glide right across you skin.
Vitamin E oil is high in antioxidants and also helps nourish skin, as well as decreases the appearance of scars, stretch marks, cuts, and other blemishes on legs.
Liquid castile soap is made from plant oils, and is safe and gentle for even the most sensitive skin types. It's the ingredient that helps this shaving cream become fluffy and light.
Essential oils add a lovely fragrance to this recipe. Plus, they nourish and protect the skin. Tea tree is especially helpful if you are prone to blemishes or razor burn. You can omit the tea tree if you are not.
All-Natural Homemade Shaving Cream
Ingredients
Instructions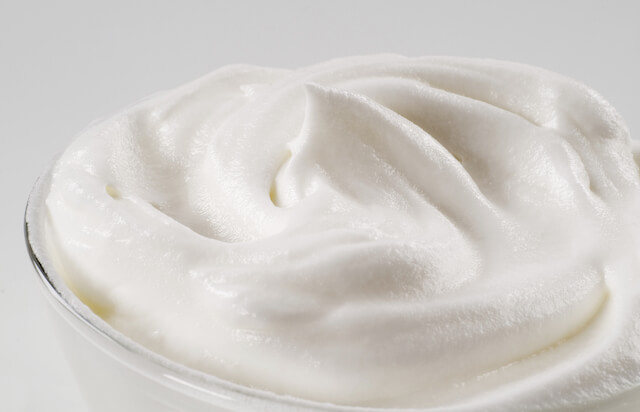 In a small saucepan, melt coconut oil and shea butter over the low heat.
Add olive oil, vitamin E oil, and castile soap and stir to combine. Remove from heat and add essential oils.
Transfer mixture to a bowl and place in the refrigerator until completely solid; about an hour.
Remove mixture from the refrigerator. Using a hand mixer or stand mixer, whip the mixture for about 3-4 minutes, or until very light and fluffy. Scrape down the sides of the bowl as needed.
Transfer to a wide-mouthed jar and store in a cool, dry place.
---
Why stop there? Complete your routine with this Summer-Ready Legs Cream!