Gone are the days of focusing on one thing at a time. We are in an age of constant busy-ness and multitasking. From our phones, to social media, to television, life seems to be one big distraction after the other. While our productivity may increase, often our peace decreases. Between a job, kids, spouse, friends, and other activities, you may feel like you are constantly running in all directions. If that sounds like you, try this Calm and Collected Essential Oil Roll On recipe that just may help you feel a little less stress and a bit more balance.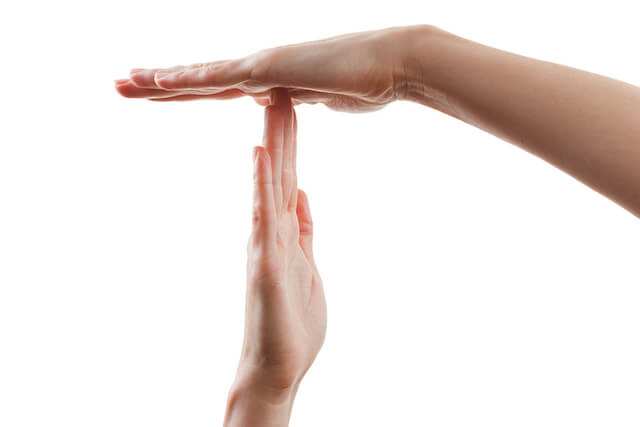 Floral ylang ylang and bergamot oils blend seemlessly with Gathering essential oil blend (contains lavender, Northern Lights Black spruce, Geranium, frankincense, Royal Hawaiian sandalwood, ylang ylang, vetiver, cinnamon, and rose essential oils). The mixture is diluted in fractioned coconut oil so that it is easy to roll on to any member of the family who needs a bit of calming.
Ingredients
8 drops ylang ylang essential oil
5 drops bergamot essential oil
5 drops Gathering essential oil
Fractionated coconut oil, or the carrier oil of your choice
Instructions
In a 10 mL roller bottle, combine essential oils and swirl gently. Top off with fractionated coconut oil. Roll on wrists, neck, and behind the ears to help you unwind.
Love a good essential oil roll on? Check out these posts for Focus Roll-On and Liquid Courage Roll-On.
---
For even more great recipes, ideas, and essential oil education, come on and !