When you're busy spring cleaning, don't neglect those small spaces. Chase away odors and refresh your closets, drawers, and other ares of your home with these handy lavender sachets. You can even stash them away in your car, sports equipment bags, and other ares to freshen the air.
Sachet bags are so quick, simple and inexpensive to make. These make fantastic favors for a baby shower or a simple project for a DIY class at home. The best part is, you can always revive them by adding more essential oils.
Ingredients for each bag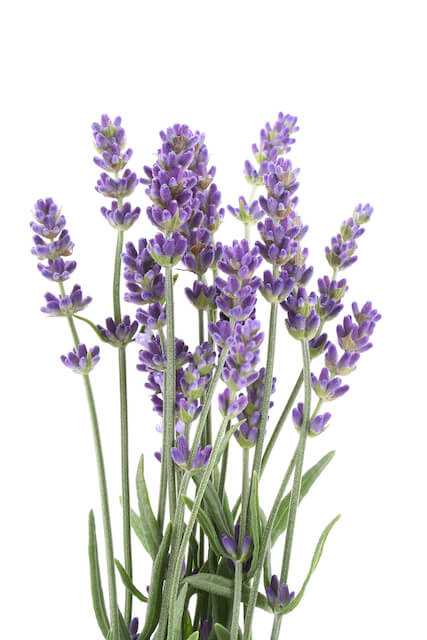 1 small cotton mesh bag
2 tablespoons uncooked rice
1 teaspoon dried lavender buds
4-8 drops of essential oils of your choosing
Essential Oil Suggestions:
Stink Away – for drawers, shoes, athletic bags, diaper pails, etc.
Fresh Air – for cars and other confined spaces
Sweet Cedar – for closets, drawers, etc
Instructions
For best results, combine essential oils in an empty bottle and allow to "marry" together at least 24 hrs.
In a small bowl, combine rice and lavender buds.
Add oils, and stir to thoroughly incorporate.
Pour into mesh bag and add a ribbon, if desired.
Thanks so much to Julie Folger for this simple DIY recipe. Go check her out on Facebook!
---
Check out this post for some more great DIY recipes for Spring Cleaning.
For loads of educational videos about natural wellness and essential oils, come and Join The YL Education Club!