It's just another day in the Empire State in New York City. One of my favorite things about New York is that everyone comes to visit. But what are some spots that you should not miss? Check out some of my top destinations in New York City.
Take In a Show
One of my favorite nights out in New York City is going to a show. Whether a tiny theatre where a magician or comedian is performing or a massive show with celebrity sightings, NYC has more shows than you can count.
I've danced my entire life, and I love watching it performed at the highest level. Check out what is playing at the American Ballet Theatre. The performances are in the gorgeous Metropolitan Opera House, but you can see extraordinary classical performances and inspired new works. If you're in New York at Christmas, head next door to the David Koch Theatre and check out my favorite interpretation of The Nutcracker by the New York City Ballet Company.
Throughout my childhood and teens, I loved performing on stages in musicals and drama. I honestly wish I still did. So, I head down to Broadway and live vicariously through actors on stage, and come home and sing all the parts that inspire me. In New York, I watch shows more often than I do anywhere else in the world. Check out Mean Girls, Dear Evan Hansen, or Hadestown. If you happen to be in New York fall of 2019, you simply must go see American Utopia by David Byrne. It is billed as the best music staging of all times, and I cannot wait to see it in October.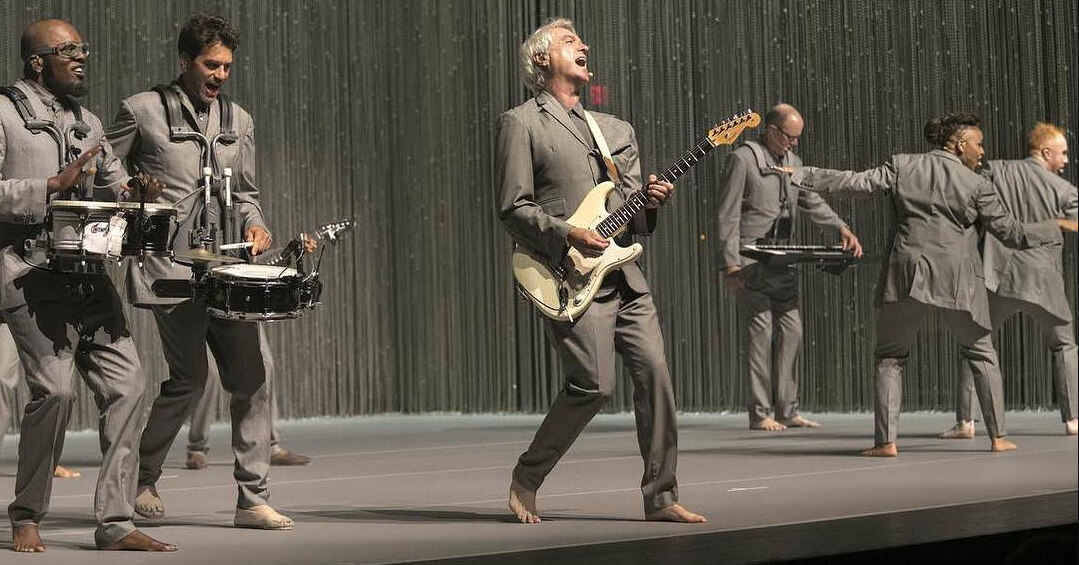 Get Fancy
I love getting bougey. I love all things fine dining, expensive shopping, and exceptional self care. Here are a few high brow ideas for New York City.
After you buy your Tiffany T Smile necklace, head upstairs and eat Breakfast at Tiffany's. From there, window shop along 5th Avenue down to St. Patrick's Cathedral. Keep walking south and check out the architecture of Grand Central Station. It truly is grand. Next make an appointment at the Ohm Spa, and rest those tired feet with a massage and rejuvenate with a facial.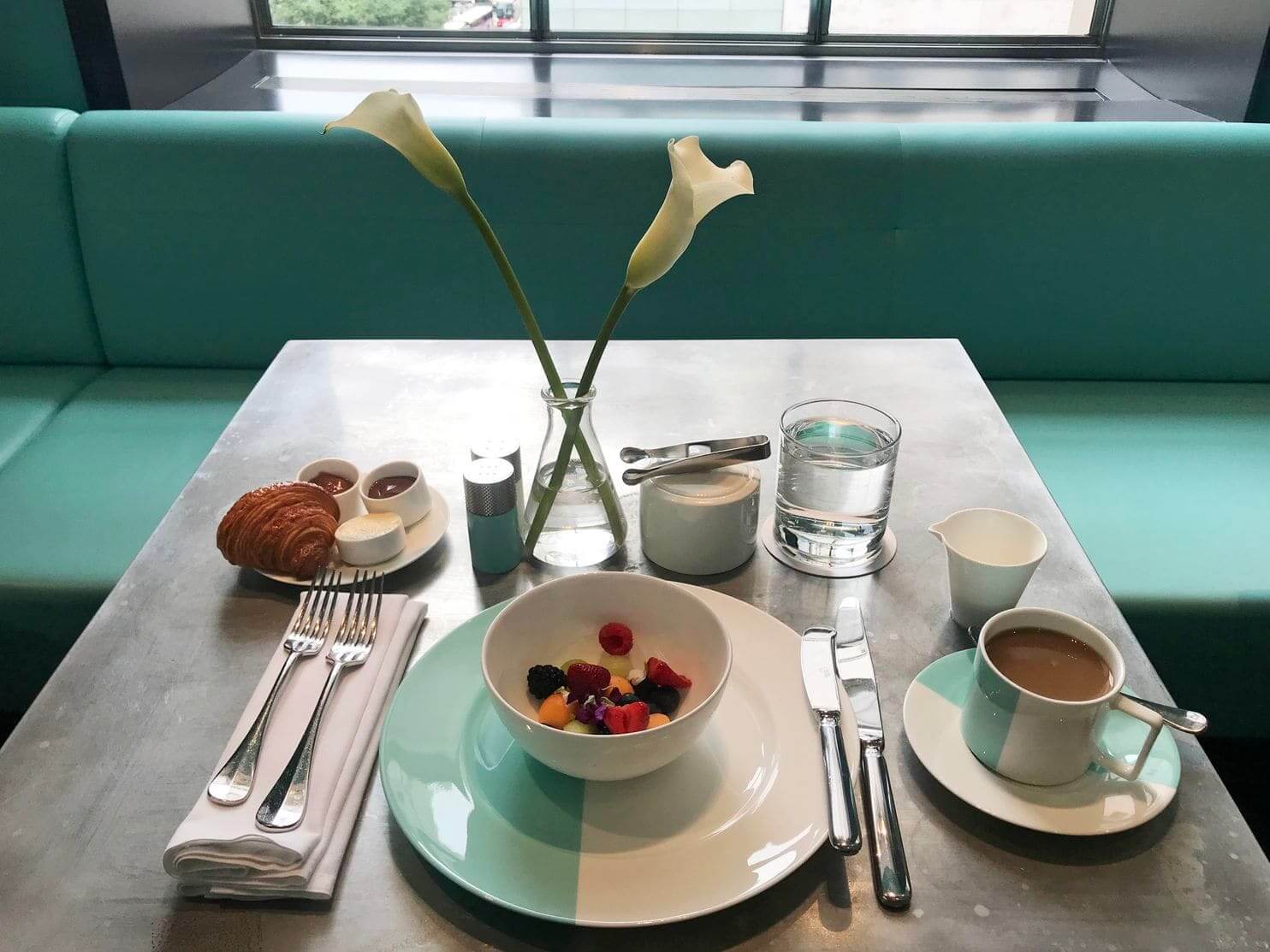 Found that you wandered north instead? Have High Tea at The Plaza Hotel. Cucumber sandwiches, crumpets and biscuits await. This stop is great for children too. While you're right there, barely walk into Central Park and you'll stumble upon the Gapstow Bridge and you can have your Home Alone moment.
You definitely can't have a list of Top Destinations in New York City without mentioning Central Park.
Central Park Highlights
Speaking of Central Park. It is absolutely massive, and without a very significant, dedicated effort, you simply cannot cover it all in one trip. Most people swing by Columbus Circle, but there are so many other places worth taking in.
Conservatory Garden
If you're into museums, head to the Upper East Side and travel through Museum Row. While you're up there, be sure to take in the very private and very quiet Conservatory Garden in Central Park. It is simply a glorious patch of earth that is meticulously manicured in the fashion of a formal French Garden.
The North Woods
My favorite part of Central Park is the North Woods. Few tourists make it up here because most people stay south of the park, and the North Woods is, well, North. If you follow my Instagram stories, you often see me walking in the North Woods past waterfalls, under massive archways, and in heavily wooded trails. Walk slightly east and you'll emerge just above the Harlem Meer where you can watch the turtles peek out of the water and walk along the paths.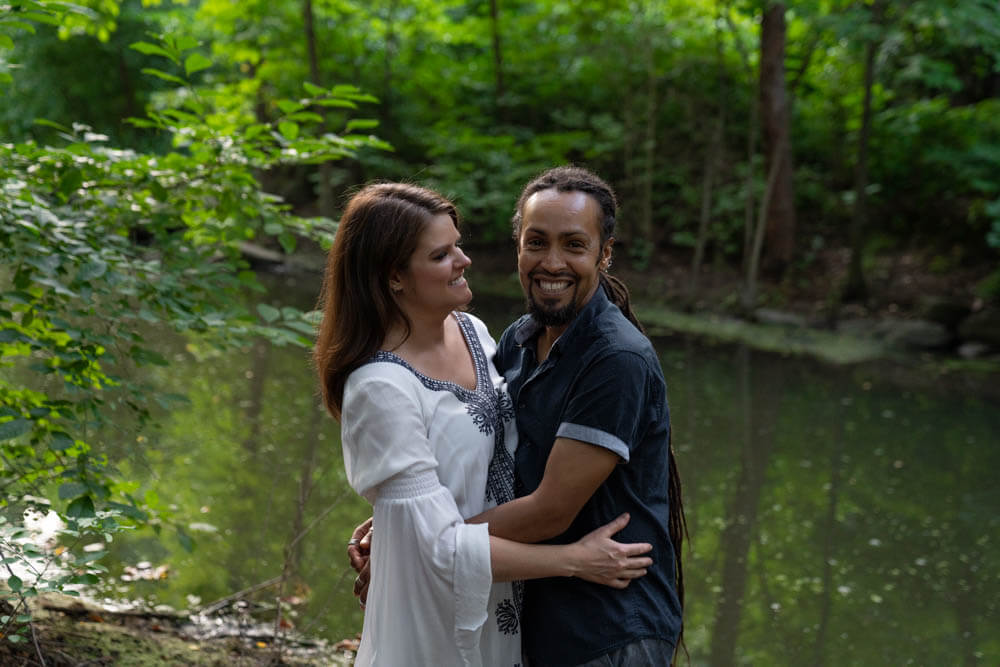 Take in a Sunset (or Sunrise!)
New York has glorious lengthy sunsets that can be seen atop many buildings and from so many different angles. Take a stroll along the West Side Highway at dusk. If you're into military history, you can stop by the Intrepid while you're over there. Alternatively, hop on a Circle Line Cruise and sail past Lady Liberty
Already downtown? Grab dinner atop One World Trade or walk across the Brooklyn Bridge at sunset before heading back to Manhattan and eating in Little Italy.
If you're on the West Side, watch the view from atop the High Line. Find yourself in midtown? Top of the Rock is just the spot for you. No matter where you end up, take a moment to slow down in the city that never sleeps.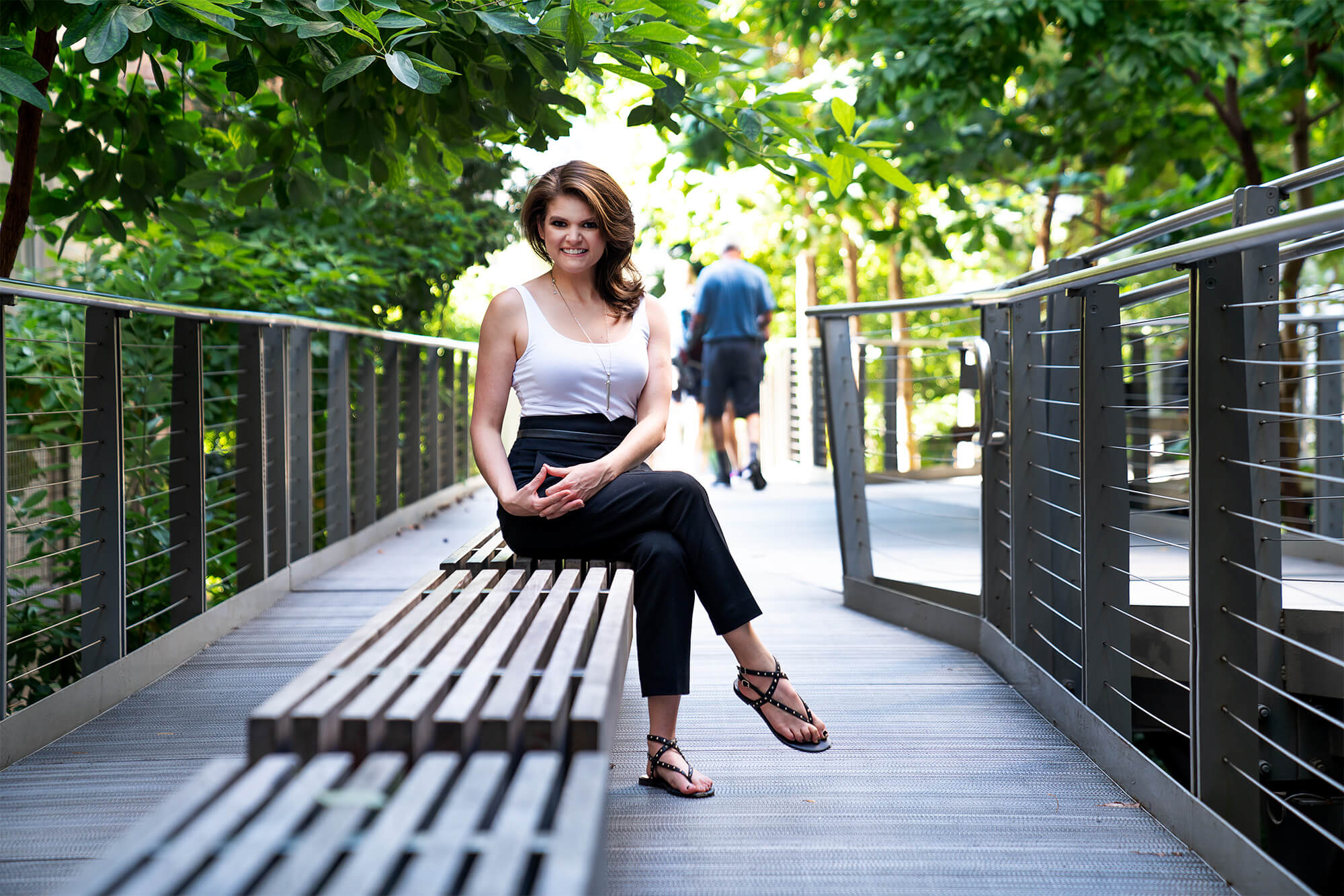 ---
When is the last time that you came to NYC? What are your top destinations in New York City? Ready to come and visit? Be sure to check out my New York City Survival Shopping List.