As my team and I reflect on the year and look ahead to the coming year, it's always fun to see what piqued our readers' interest. This also helps us learn what type of content you want to see so we can plan ahead. This year, we brought you so many DIY recipes – from household cleaning to personal care, roller blends and wellness recipes. Check out the top 10 DIYs of 2019.
You told us that there's nothing quite like a fresh, clean bowl. Especially one that is kept that way without the use of harsh, toxic chemicals. This recipe is a fan favorite for both its simplicity and effectiveness.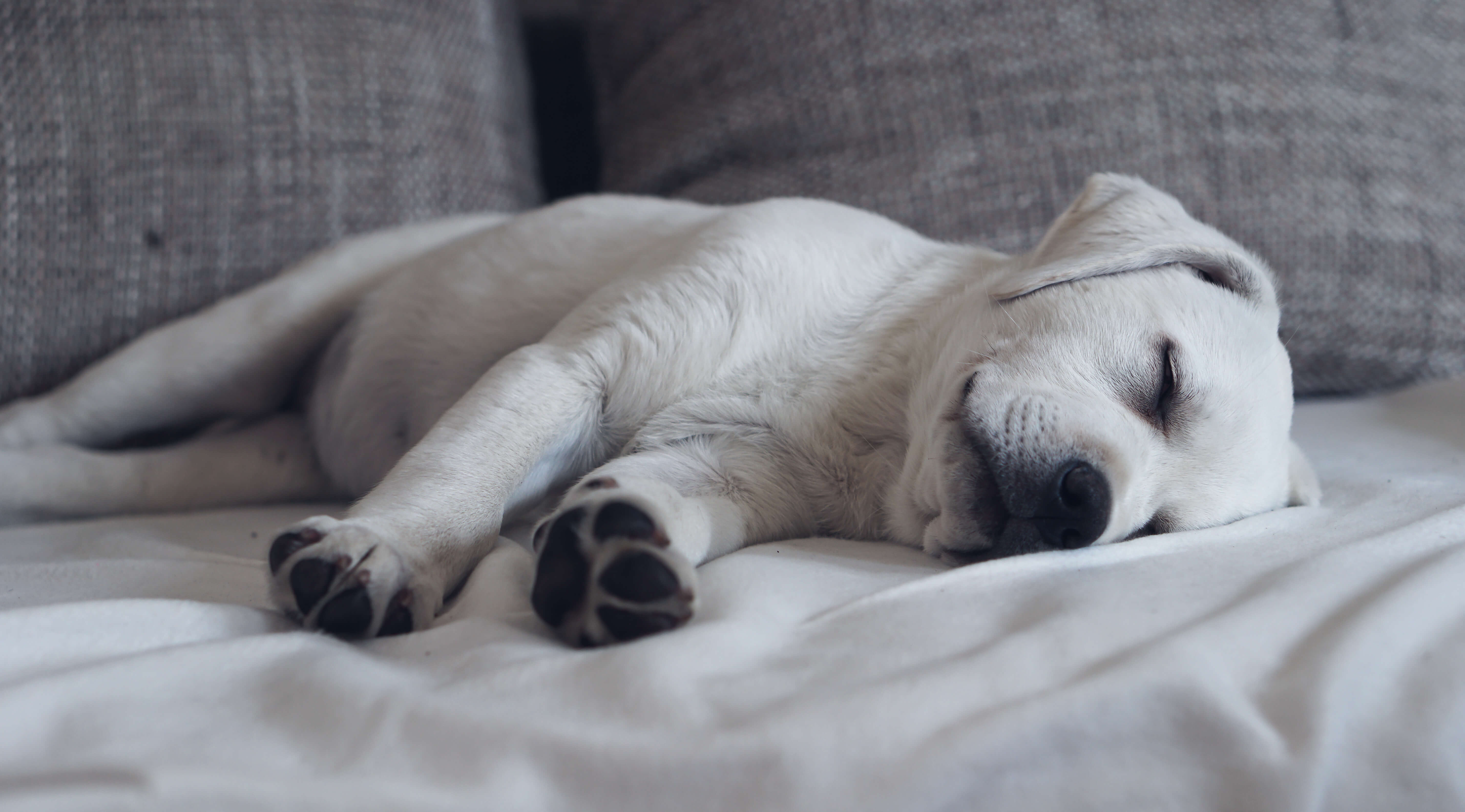 During the holidays, animals can get super stressed from change in routine, extra visitors, weather conditions, and fireworks. This spray –that doubles as a diffuser blend– is one way to help soothe stressed pets. You may even want to try it during the Christmas holiday bustle or for some comfort during New Year's fireworks displays.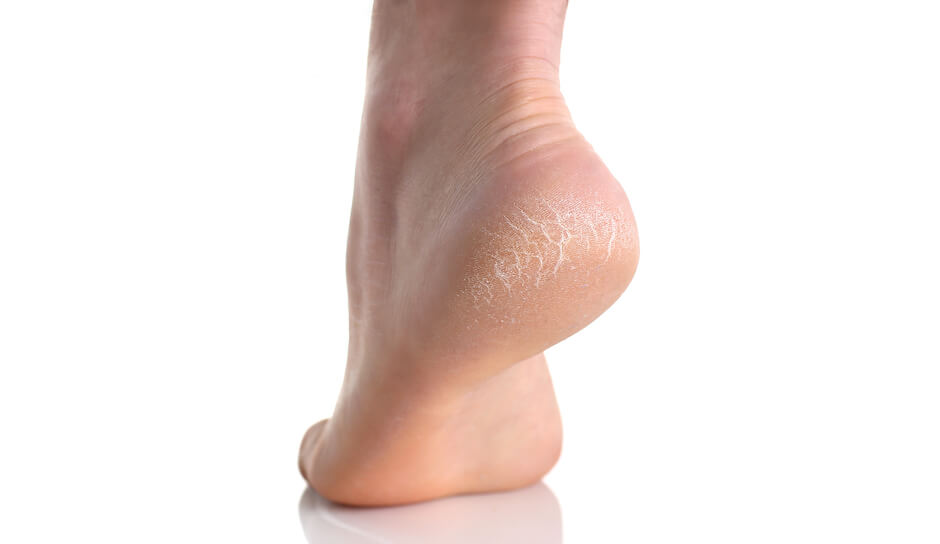 Everyone enjoys having smooth, pretty feet. This foot repair soak and serum is just the thing! Follow this two-step process for smooth, moisturized feet in the hot summer months or the cold, dry winter. Your feet can use a bit of pampering any time of year!
This hair tonic recipe is one of the first DIYs I made that I still use almost every day. It's a fan favorite too, coming in at the #7 of the top 10 DIYs of 2019. This recipe rivals any of those store-bought smoothing sprays or tonics, without the chemicals and unnatural fragrance. Try it once, and you'll be hooked!

This recipe sparked lots of sharing on social media. My team and I loved seeing all of you post your own pictures of homemade play dough. The funnest thing is that many of you reported adults enjoying the stress-relieving activity of playing with mushy dough as much as children! Go ahead and mix up a batch of aromatherapy dough and see for yourself! With a gluten-free option, this recipe really is something everyone can enjoy.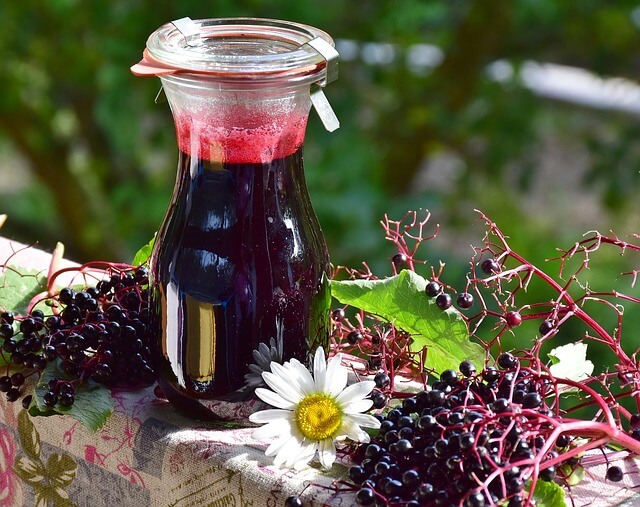 Elderberries are one of nature's most powerful medicines. And coming in at #5 for the year, you guys definitely want to learn more. We even heard from followers who hosted elderberry syrup-making parties at their homes to teach others about this powerful stuff. The best part is that this recipe lasts for months when kept in the refrigerator.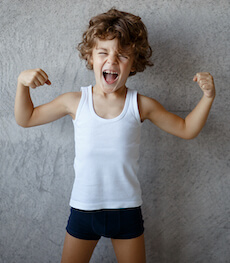 Something tells me that my followers really like the idea of supporting their immune systems naturally. Fortunately, there are lots of DIY recipes to help you do just that. Like this essential oil roll-on, our fourth most popular DIY of 2019.
This salve recipe is perfect for this time of year. But it's also great during the summer months to moisturize sun-drenched skin as well. A little goes a long way to restore elasticity and moisture to stressed, dry skin. I love slathering it on my feet with a pair of warm socks just before bedtime.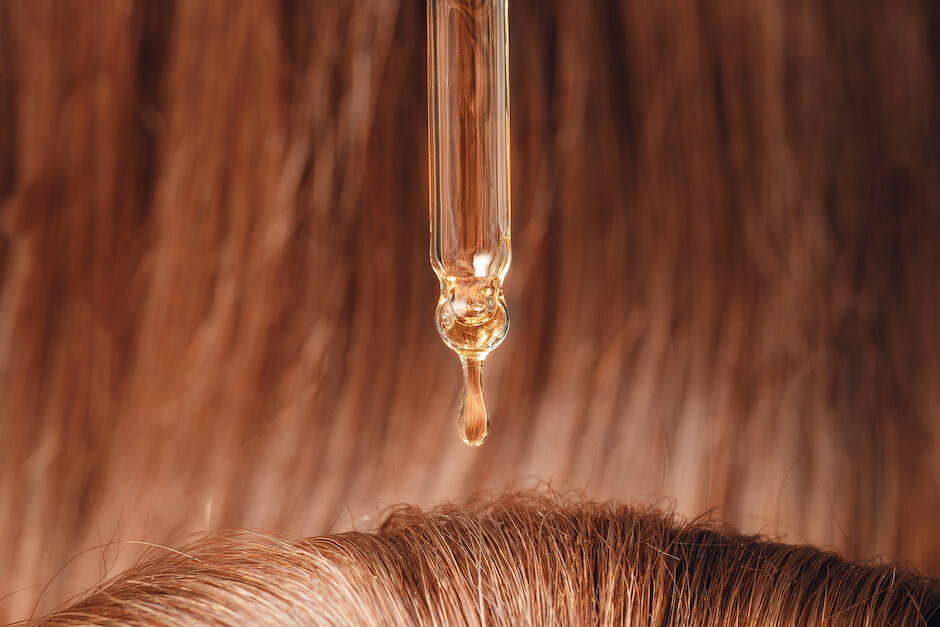 CBD made a huge debut this year in such a wide variety of products. In this scalp treatment, CBD nourishes hair and increases blood flow to the scalp. Plus the cool, tingling sensation of peppermint is so invigorating on the scalp! If you haven't reaped the benefits of CBD oil for your hair, you are missing out.
And our most popular DIY post of 2019 is this post with 3 recipes to support your immune system. These roller blends are perfect for many wintertime dilemmas, like avoiding illness, combatting seasonal bouts of sadness, and improving energy. I love so much that many of the top 10 DIYs center around preventing illness and promoting wellness.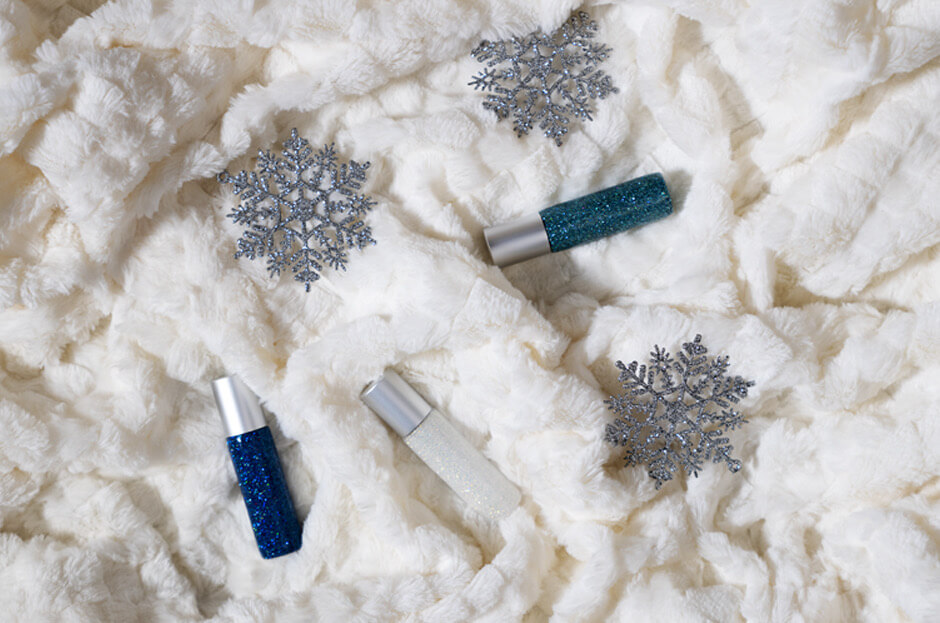 ---
Do you see your favorite here? Or is there something you'd like to see featured in a future DIY? Comment below and share your ideas!
If you want to see more of what others loved this year, check out 2019's Most Popular Blogs!