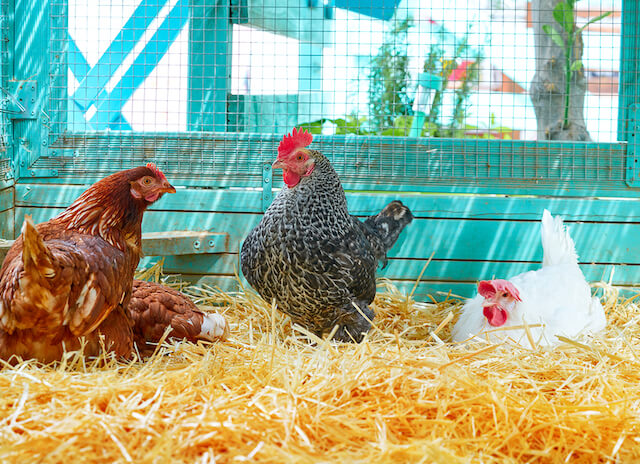 Spring is here. As you begin your spring cleaning, don't forget about your animals. Their habitats and sleeping areas could use a good wash this time of year too! This animal-safe cleaner and deodorizer is perfect for cleaning out your chicken coop! Even if you don't have chickens, it will come in handy for cleaning barns, pet crates, and other areas that need a bit of spring cleaning! The best part is you don't have to worry about exposing your pets to harmful chemicals.
Ingredients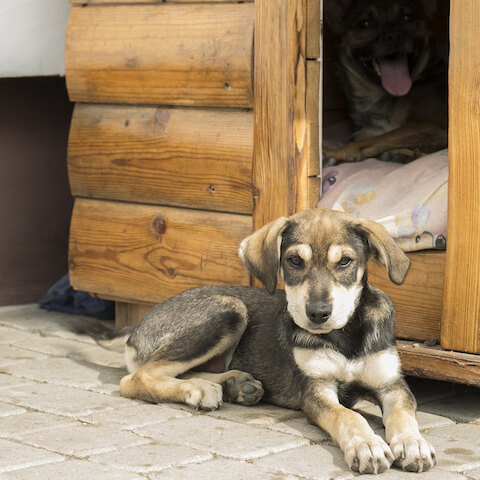 1 cup white vinegar
½ capful Pure Haven household cleaner
16 drops lemon essential oil
Distilled water
Instructions
Fill spray bottle halfway with white vinegar.
Add Pure Haven Household Cleaner and lemon oil.
Slowly fill the rest of the way with distilled water.
To Use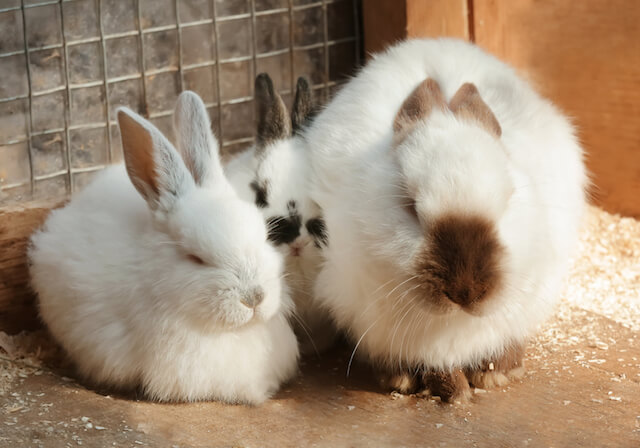 Gently shake mixture before each use to incorporate ingredients. Spray on desired area and use a damp cloth to wipe clean. This cleaner may be used to clean nesting boxes, roosting bars and other areas of chicken coops, as well as pet crates, runs, cages, and barn areas.
Remember to always wear gloves when cleaning chicken coops and other animal habitats; not because of the chemicals, but because of the yuck to which you are exposed!
---
Looking for more spring cleaning helps? Check out this post for loads of Spring Cleaning DIYs!